Profila Research Labs
We are dedicated to driving innovation and creativity in the fields of privacy-preserving technologies and the usability of Web3.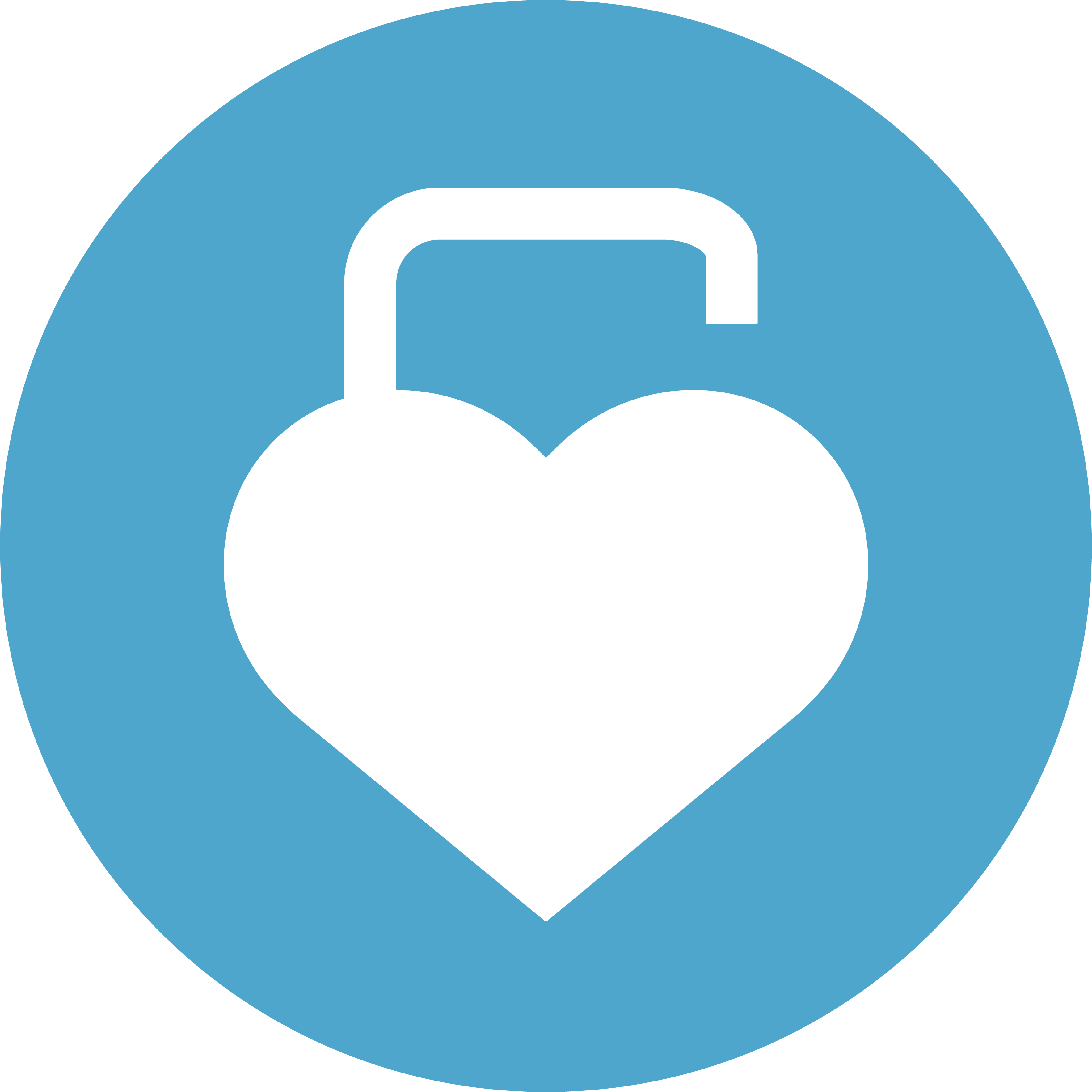 Our past research projects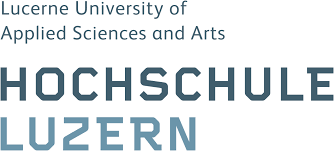 Hochschule Luzern
Smart Knowledge Base, Granular knowledge, privacy policies, privacylegislation, personal data usage.
Research Overview
Creation of a smart & expert sourced knowledge base on Swiss privacy policies and privacy legislation, which helps people understand how their personal data is being used by companies they interact with, and facilitates access to privacy experts, so people can regain control of their digital lives.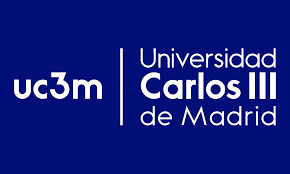 University Carlos 3 de Madrid
Zero Knowledge Insights & Advertising
Research Overview
Zero Knowledge Advertising: a new era of privacy-preserving AdTech solutions